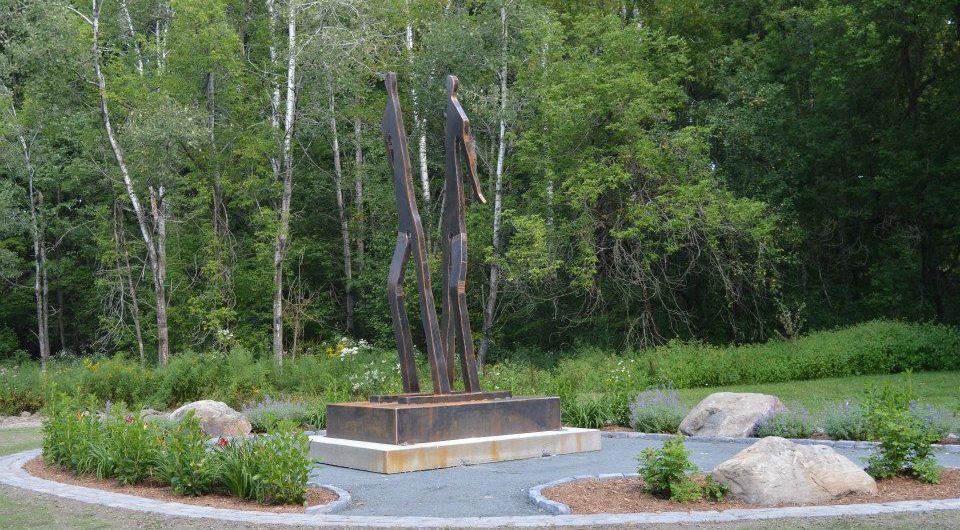 Différence & Répétition #1 (Difference & Repetition #1)
Artist : Won Lee
Country : South Corea
Year of creation : 2015
Materials : Steel
Method : Welding assembly
Description
Within the flow of time, all is repeated.
When pausing between repetitions, the difference happens.
These differences are not dissimilarities, they are pure differences.
The difference itself,
where the differences happen, a breeze of visual sense flows through time.
The cut out figures through space,
accentuate the presence of space,
recalling the infinite of space,
itself recalling the flow of time.
In collaboration with : André Domon (1975) Inc.
Biography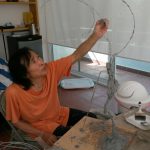 Artist : Won Lee