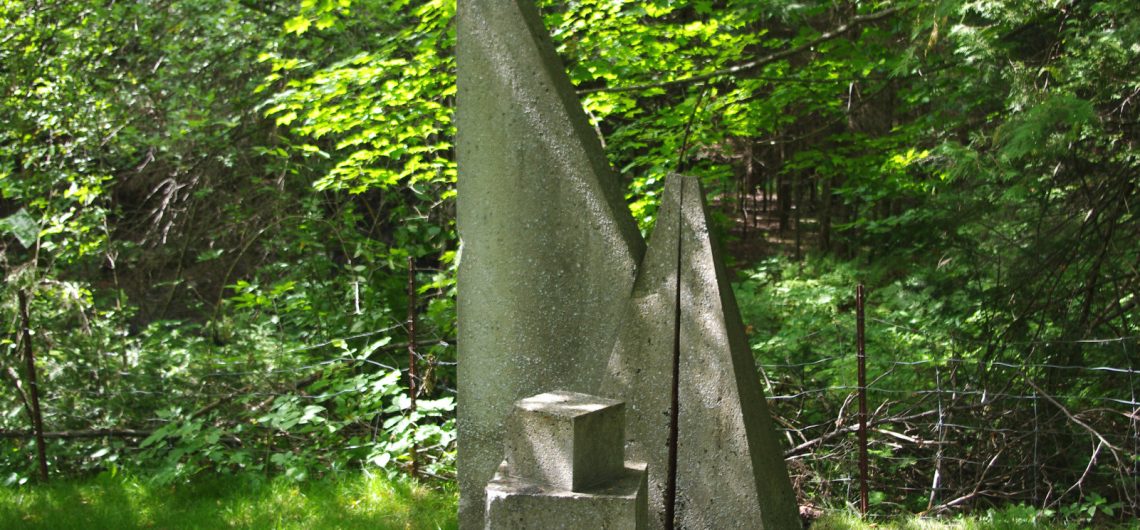 Les jeux que jouent les gens (The games people play)
Artist : Ares Dermertzis
Country : Greece
Year of creation : 1998
Materials : Concrete and painted carbon steel
Method : Molding
Description
Money, sex and ego.
Not necessarily in that order.
Biography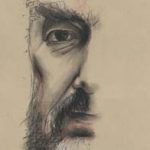 Artist : Ares Dermertzis
Ares Demertzis was born in Greece, raised in Africa and educated in the United States. He is a graduate of New York University 'School of the Arts.' His sculptures can be found in the permanent collections of museums, sculpture parks, and institutional and private collections.
"No, I'm not a sculptor. I create hieroglyphs, a form of communication using images. My sculptures are more than 'design.' They are ideas."
– Ares Demertzis