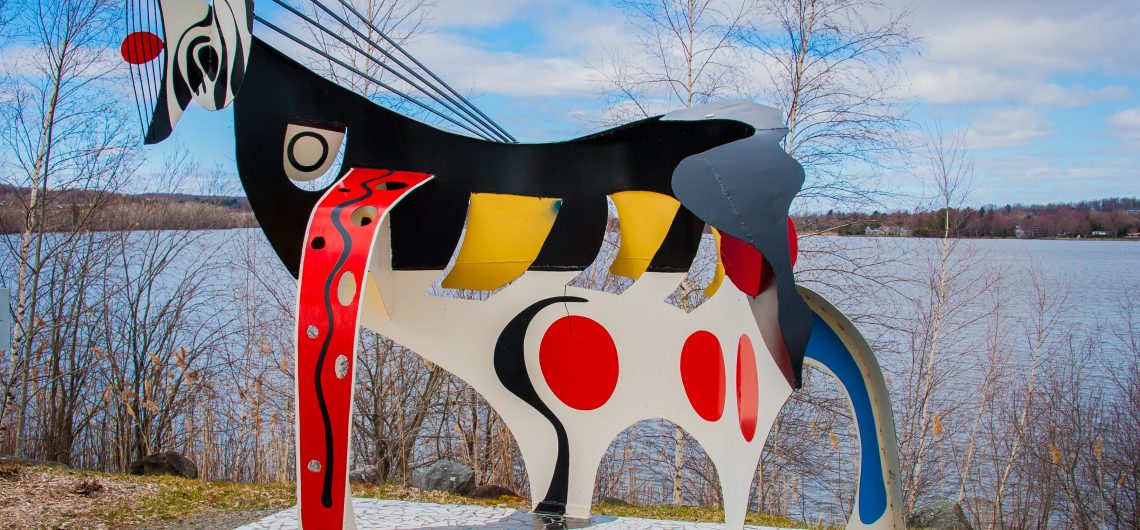 Le taureau (the bull)
Artist : Vincent Di Vincenzo
Country : France
Year of creation : 2000
Materials : Steel
Method : Welding assembly
Description
Throughout the ages, he has always been present within many cultures around the world.
Being born free in Camargue, he is the symbol of freedom and strength.
Biography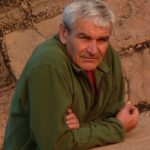 Artist : Vincent Di Vincenzo
Born in Carvin in the mining region of Pas-de-Calais, Vincent is first of all self-taught.  He has held a teaching position in stone sculpting during five years at the Saidye Bronfman School of Fine Arts in Montreal, Quebec, Canada.  Vincent has produced several monumental sculptures that have become part of the architectural landscape in France, Canada, Russia, Costa Rica, India and Mexico. He also works with architects.  Today he lives and works in his workshop located near Arras and the one he occupies half of the year in Mexico. His sculptures can be found in many private collections and museums in the form of monumental and smaller-scale sculptures in France, Germany, Switzerland, England, Canada, the United States, Mexico, Costa Rica, Japan, India and Russia.  His works have been included in several solo and group exhibitions, and Vincent has participated in international symposia in Canada, Mexico, Costa Rica, India and Russia.  He is a member of the House of Artists in Paris and the AIESM (International Association of Monumental Sculptures) under the pseudonym Vincent.
http://minatorevincent.free.fr/