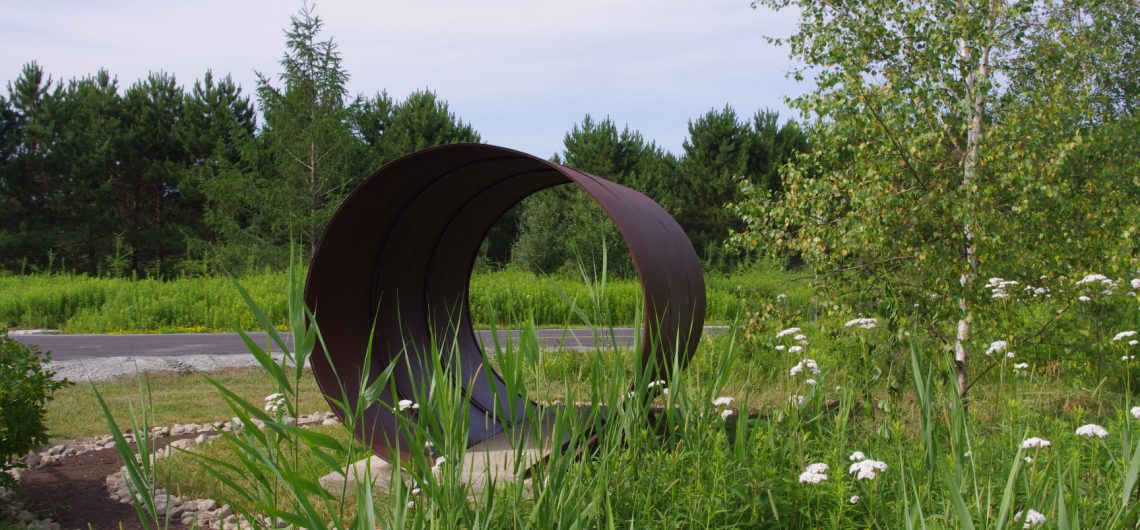 Atteindre le ciel (Reaching the sky)
Artist : Catherine Widgery
Country : Canada
Year of creation : 2000
Description
We enter darkness and it brings us comfort. Darkness is our interior world, the one in which we dream.
The light spots in the night regroup to form our constellation and to suggest our dreams through the vastness of time and our imaginary space.
In darkness, for a time, we escape.
Biography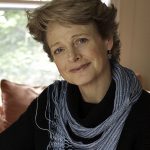 Artist : Catherine Widgery
Catherine's practice of creating site-specific art works for the public realm spans over 35 years. 'Give the viewer something unexpected or intriguing and you help them come alive once again to their surroundings.' Mystery, ambiguity, changeability and animation engage the viewer. The narrative is metaphorical so interpretation resides within the participant. The visitor is embraced by the artwork that exists often as shimmering light and movement in a shifting environment of light and color. Permeable, dematerialized, appearing and disappearing, her works in the public realm are never the same since it is changing light and the viewer's participation that determines the art in any given moment.
Catherine Widgery and her team have built more than 50 site-specific public art projects across the US and Canada. In addition to numerous solo and group exhibitions in galleries and museums, her award winning projects have been featured on the covers of Sculpture, Landscape Architecture, Espace and World Sculpture News magazines.
Her particular interest and strength is working with communities and teams to create environmental sculptural experiences that respond to the unique spirit, shape and function of a place. Catherine grew up wandering the forests and creeks around her home outside of Pittsburgh, but she passed huge rivers and roaring steel mills each day on the way to school in town. This mixture of nature with the built urban environments shaped her perceptions of the never static balance between the two.